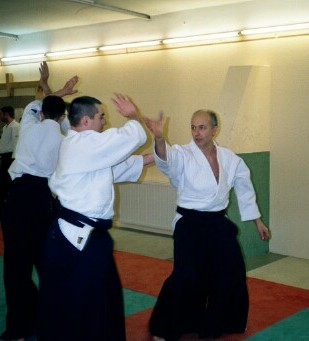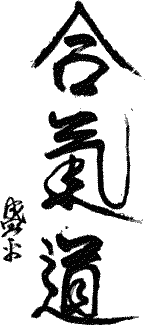 The Aiki Dojo Downpatrick organises a weekend course with
Gilles de Chenerilles Sensei, 6th Dan
on Saturday, 9th and Sunday, 10th August 2008
in the Bridge Centre in Killyleagh, Co. Down.
Taught by Senseis Nishio, Tamura and Yamaguchi, Gilles who is affiliated with FFAAA is the Head Instructor for the Saarland in Germany. He runs his own Aikido School in Saarbruecken, Germany,
the Sakura Dojo Saarbruecken.
Venue:
Bridge Centre,
Braeside Gardens, Killyleagh, Downpatrick, BT30 9QE
Times:

Saturday

11:00--13:00

14:30--17:00

Sunday

12:00--14:00

15:00--17:00
Fee:
£25 for both days,
£15 for a single day,
£8 per session
(concession possible).